Office of

Gift Planning
Maximize your philanthropic goals
Make a difference in people's lives and always be remembered for your contribution

Benefit yourself, your family and Auburn University with your planned gift

Help us fulfill our mission for many years and generations to come
---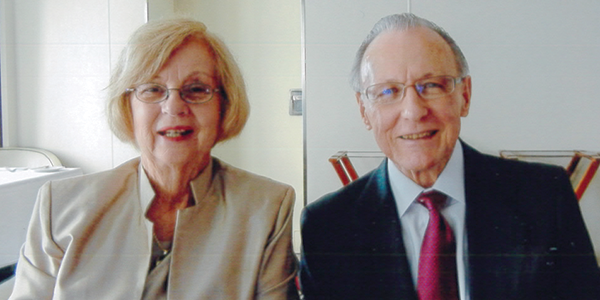 Jim '59 & Bettye '59 Ballenger
As 1959 graduates, Jim and Bettye Ballenger have a long history of appreciation and love for Auburn. When Jim retired from a successful engineering career, they moved to Windermere, Fla. When it was time to review and update their estate plans to ensure their plan complied with Florida laws, they decided to include Auburn University.
Jim and Bettye named Auburn University Foundation as the beneficiary of several IRA plans. With wise investments and time, these future gifts will continue to grow and will support the Samuel Ginn College of Engineering and the Auburn University Libraries. The Ballengers' gifts will provide scholarships for graduate students and enable the college and libraries to serve more students through enhanced educational opportunities.
Contact the Office of Gift Planning for additional information or to discuss further the different options for including Auburn in your estate plans.
It is always advisable to seek the advice of a financial or legal advisor. Please refer your advisor to our Advisors section for more information.
When including Auburn in your estate or charitable plans, please use our legal name and mailing address:
Auburn University Foundation
317 South College Street, Auburn, AL 36849
Federal Tax ID number: 63-6022422
If you have already included Auburn in your estate plans, please let us know so we may provide you with information for including you in the
George Petrie Society
.